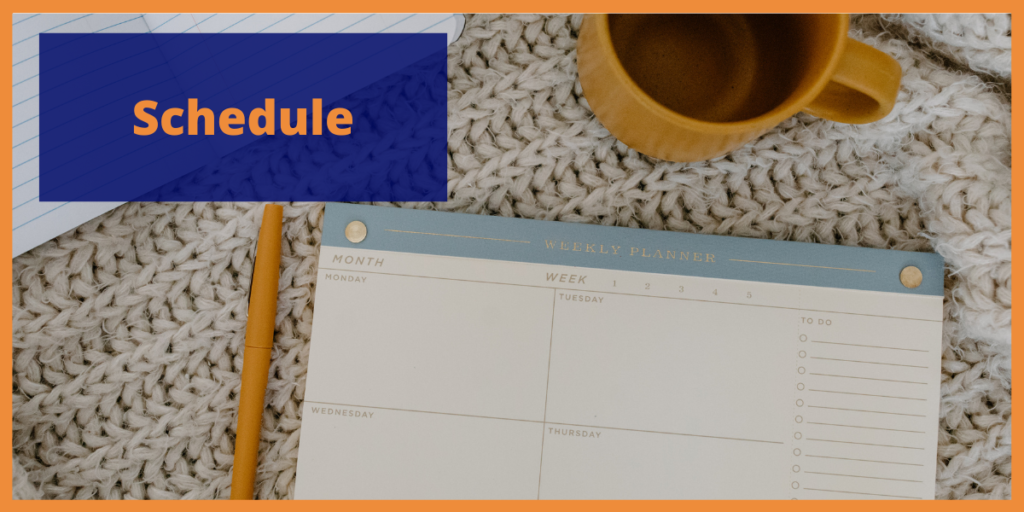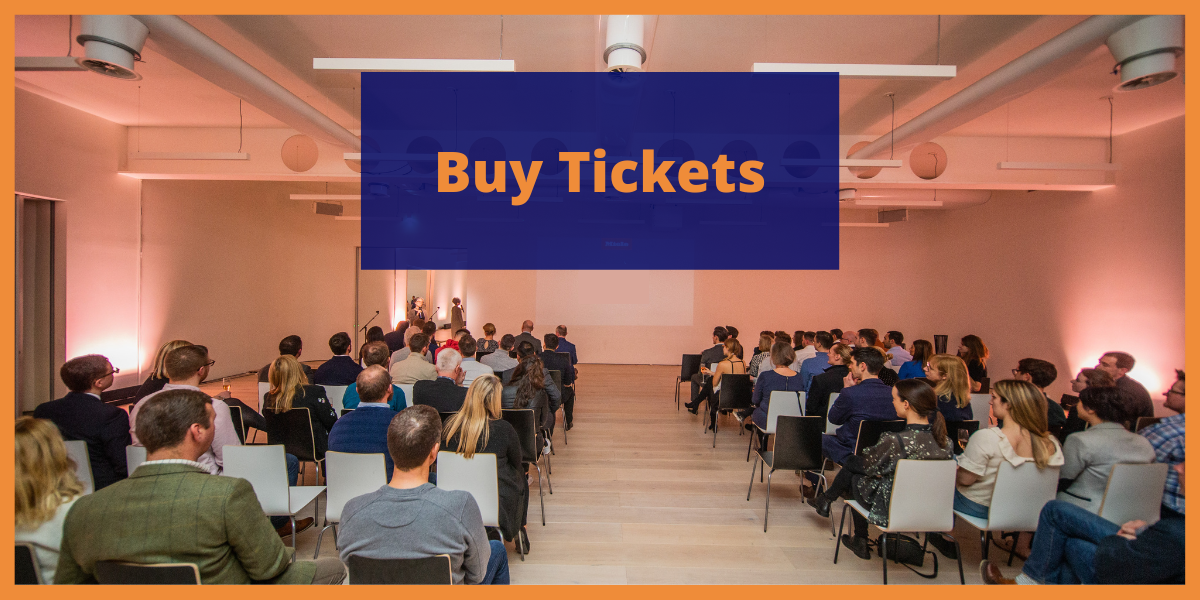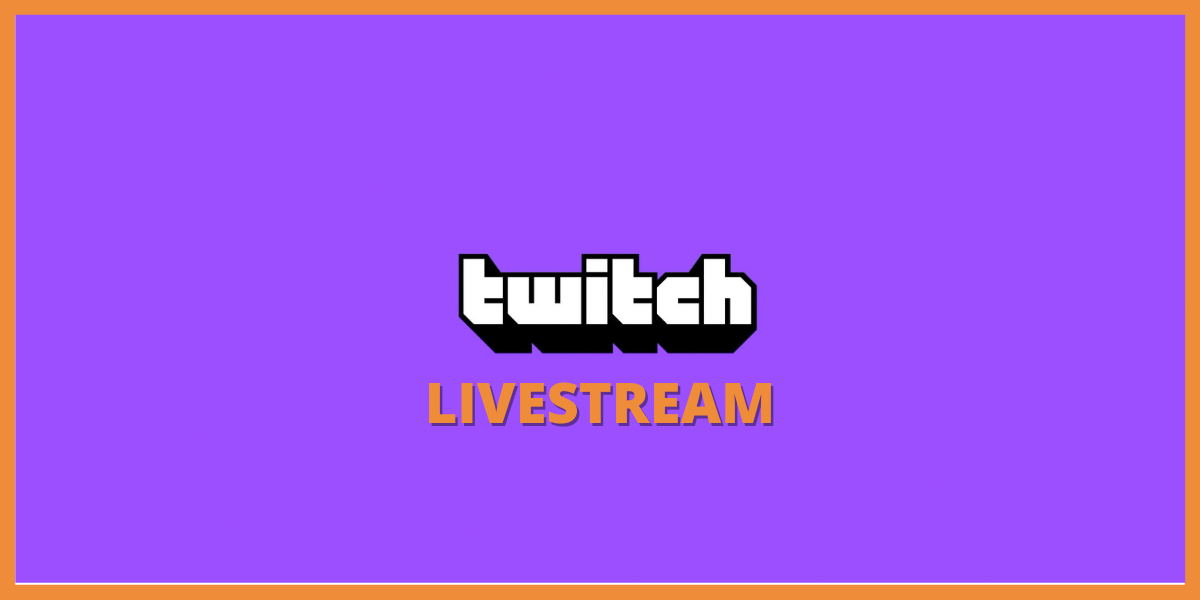 Camp YA
Welcome to Camp YA, an immersive bookish adventure for the ages!
Our 2023 festival will be a hybrid event. With a full in person event at Studio Wayne McGregor in London on the 29th and 30th of July. And an online line up for people from all over the world to join. Jump on the bandwagon for our workshops, listen to our panellists on interesting trending topics, take part in the battle of the beasts for our coveted Camp YA Cup, and relax around the campfire for some storytime. Learn more about us here.
Get ready for a weekend of a lifetime – but don't forget your sleeping bag! Get your tickets now!
You can find the Floorplan for Studio Wayne McGregor here.
Charity Partner
Founded in 2000 on the belief that World Change Starts with Educated Children®, Room to Read is creating a world free from illiteracy and gender inequality. We are achieving this goal by helping children in low-income communities develop literacy skills and a habit of reading, and by supporting girls to build skills to succeed in school and negotiate key life decisions. We collaborate with governments and other partner organizations to deliver positive outcomes for children at scale. Room to Read has benefitted more than 23 million children across 20 countries and over 40,700 communities and aims to reach 40 million children by 2025. For more information about Room to Read click here.